Let's Design Something Beautiful Together
Are you located in another area? Do you have a small space you to refresh, but need a little design support to get started? Our virtual design consulting may be the perfect fit for you. The amount of time required is customizable based on your needs. We can work around a busy schedule and provide design support online.
We start by listening and listening some more. We want to understand what makes your house a home. We want to hear how you live and play. We want to understand what's important to you. We build a plan that aligns with what is important to you. From selecting functional furnishings, researching the best paint color, offering solutions for lighting and plumbing fixtures to overseeing the design project from start to finish--we will work to create a beautiful, functional space you want to live and work in.
Want to decrease the days your property is on market? Consider our staging services. We will work with you to stage your home to help buyers imagine themselves in a liveable space. Staging helps to maximize your property appeal and the perceived value of your home. Let us help!
It all started with red carpet.
I love beautiful spaces. Truth is, this started when my mom gave me free reign to design my bedroom in high school. My high school colors were red and black and I was a diehard "panther". I found black and white comforter sets for the twin beds in my room. I requested red carpet for my floor. The red carpet sealed it for me. My friends couldn't believe my mom allowed me to do this and they loved it. This moment, in a very small, yet meaningful way, peaked my interest in design.
From my college dorm room to my apartments as a working professional to the construction of our home the reaction of visitors was similar. My friends would always walk in and say "this place looks awesome, can you help me put something together"? I guess it's safe to say, the first request from a friend started my journey as an interior designer.
In the recent years, my love for real estate investing established another wave of designing I didn't know I'd really enjoy until I was immersed in it. Designing a home from the plans to the paint is a newfound passion of mine. It mirrors for me the experience as a high-schooler. I simply love beautiful spaces and if I have the opportunity to create one, well, I love that even more.
- Stacey Joseph Harris
I've worked for years in the corporate setting as a project manager. I'm trained to listen, and listen again. Understanding the scope of a project, helping to mitigate risk, working within a budget and completing the project on-time is second-nature for me. It's what I do and excellence is the standard my clients deserve. My clients often know what they want. Sometimes, they just don't know how to get there. I enjoy helping them to create a beautiful, functional space they want to live or work in.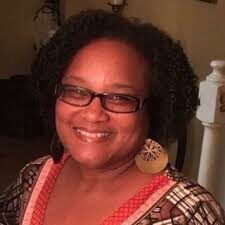 I am beyond thrilled, I chose Wellspring Interiors for my office and guest bedroom design. Stacey was able to take my vision (adding her own amazing recommendations along the way!) and absolutely went above and beyond my expectations. The office and bedroom are stunning and I am still amazed by how beautiful the spaces are. Communication with Stacey was always fast and professional, and she made the entire process very easy and painless. I gave her a budget and she made it happen. I cannot say enough about how grateful I am for choosing Wellspring Interiors. I would recommend Stacey to anyone looking for an interior designer to fulfill their vision above and beyond. Thanks again Stacey J. Harris of Wellspring interiors.
Daphne T., Conroe, TX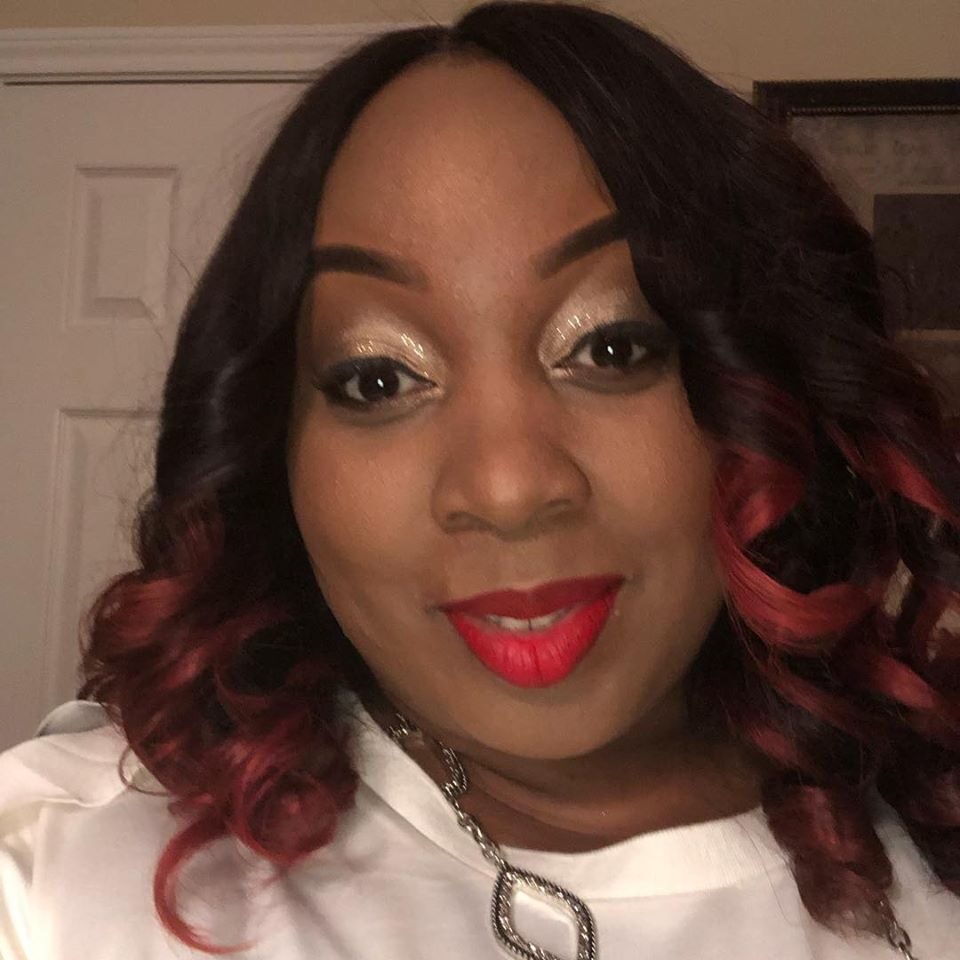 Wellspring Interiors transformed my ordinary guest room into a beautiful space that my husband and I absolutely adore. We went into the room makeover very unsure of the direction in which we wanted to proceed. Stacey and her team presented options that exceeded our expectations. Their professionalism, attention to detail and excellence set them above the rest. We knew immediately we were in good hands. They were able to work within the confines of our budget without compromising the quality or overall look of the space. As a result, we have a guest room that everyone leaves our home raving about! Choosing Wellspring Interiors was the best decision we could have made.
Tana D., Richardson, TX